One of the New 7 Wonders Cities
Vigan
Ilocos Sur, Philippines
Vigan, officially the City of Vigan (Ilocano: Ciudad ti Bigan; Filipino: Lungsod ng Vigan) is a fourth-class component city and capital of the province of Ilocos Sur in the Philippines. The city is located on the western coast of the large island of Luzon, facing the South China Sea. According to the 2015 census, it has a population of 53,879 people.
It is a UNESCO World Heritage Site in that it is one of the few Hispanic towns left in the Philippines where its structures have remained intact, and is well known for its cobblestone streets and a unique architecture that fuses Philippine and Oriental building designs and construction, with colonial European architecture. Former Philippine president Elpidio Quirino, the sixth President of the Philippines, was born in Vigan, at the former location of the Provincial Jail (his father was a warden); and resided in the Syquia Mansion.
In May 2015, Vigan City was officially recognized as one of the New7Wonders Cities together with Beirut, Doha, Durban, Havana, Kuala Lumpur and La Paz. New7Wonders Foundation president and founding member Bernard Weber led a ceremony held at St. Paul Cathedral where he handed a bronze plaque to Vigan Mayor Eva Grace Singson-Medina, signifying the heritage city's election as one of the world's wonder cities.
Official Inauguration of Vigan, Philippines as a New7Wonders City - New7Wonders Cities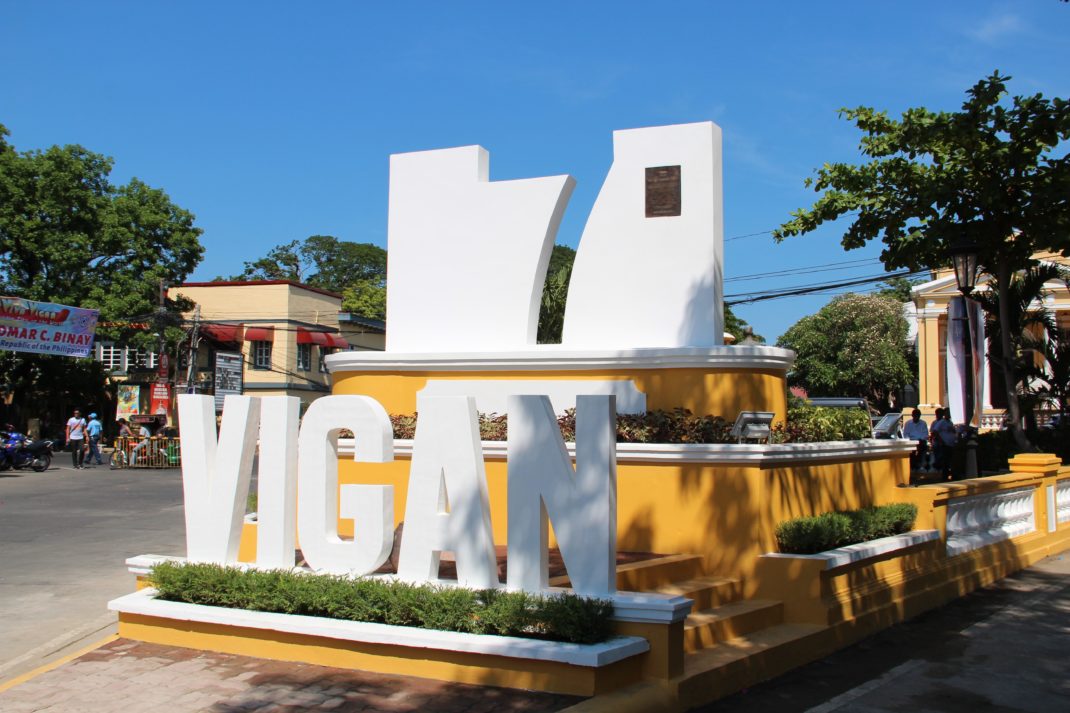 New7Wonders Cities Inauguration: the plaque for Vigan, Philippines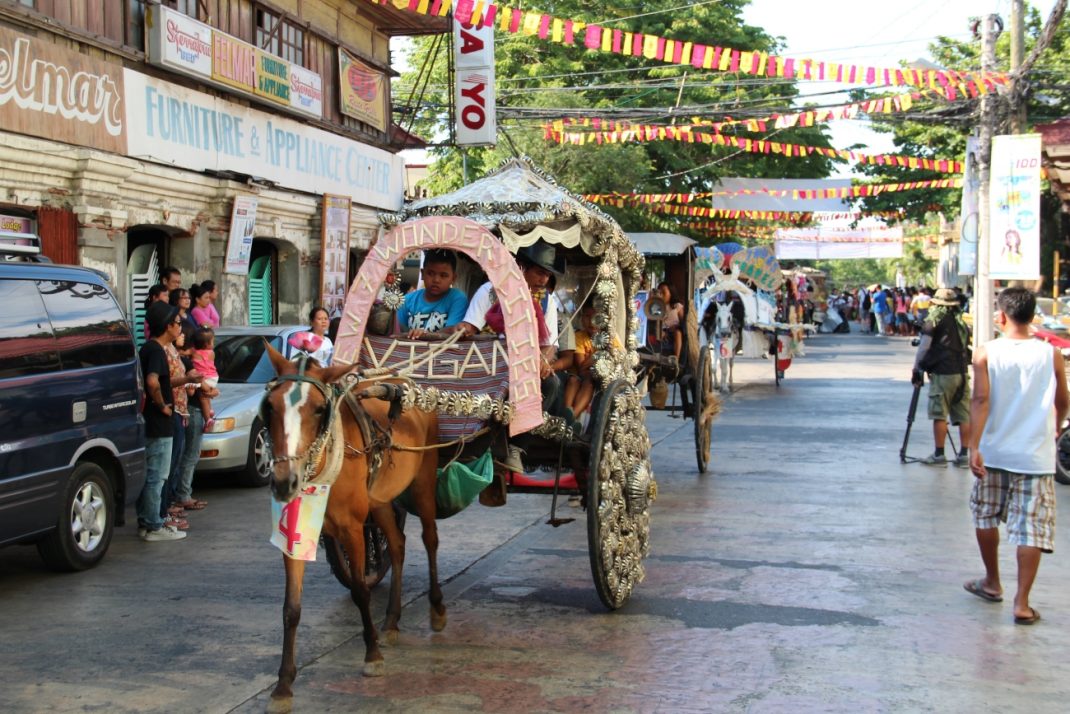 Kids from Vigan - New7Wonders City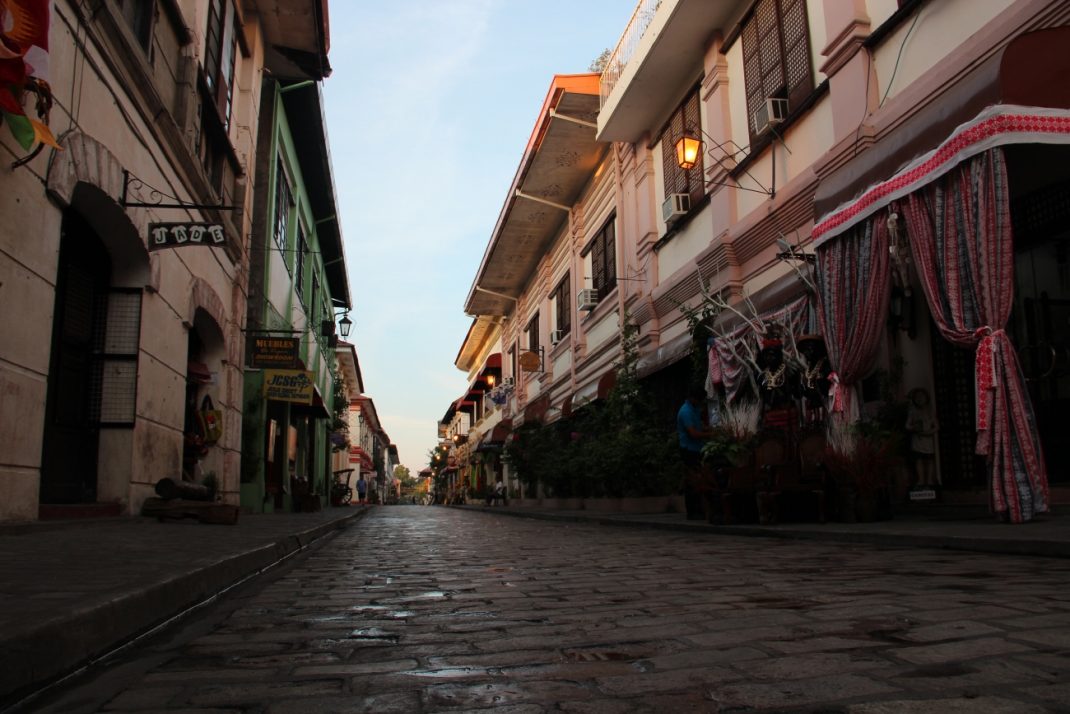 VIGAN for New 7 Wonders Cities of the World
This Filipino city chosen as one of "New7Wonders" cities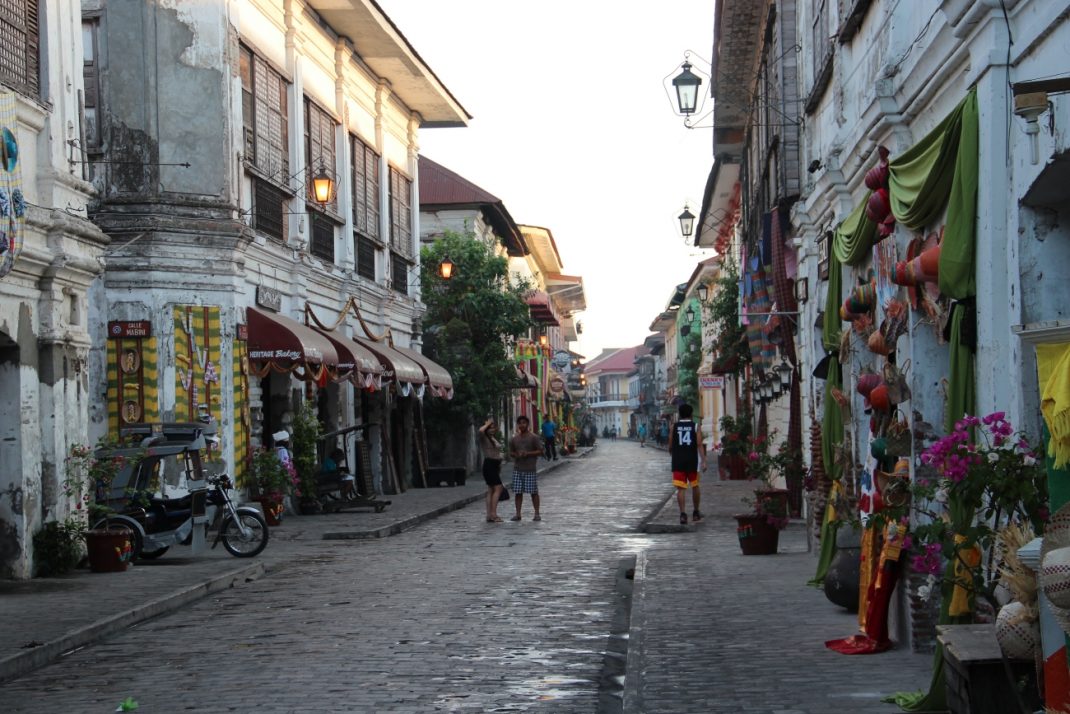 VIGAN: Food and Travel Guide to one of the 7 Wonder Cities of the World! | Quick Stop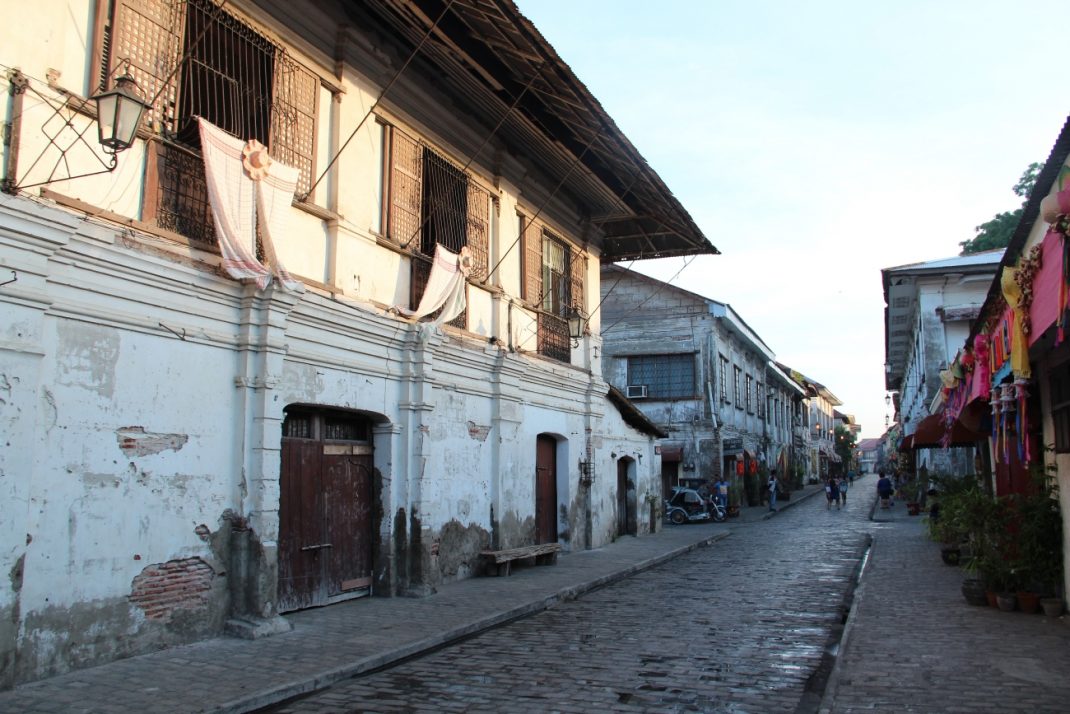 Vigan declared as one of the New 7 Wonder Cities of the world.
Vigan City made it to the top 14 of New 7 Wonder Cities of the World
Vigan one of the finalists for new 7 wonder cities in the world
NewsLife: Vigan, one of the 14 finalists for New 7 Wonders Cities of the World || Oct. 8, 2014
Vigan, Philippines - #7WondersDay on 07.07.
Philippines
Interesting Facts
Vigan
---
Area
25.12 square kilometre
Instance of
city of the Philippines
The Official
New 7 Wonders Cities
Worldmap
The 28 Finalists